Redlands Senior High School
Class Of 1972
Class of 72 - STORE
In order to maintain this website we require DONATIONS or purchases from our Store...allowing us to keep this website for our RHS Class of '72.
Make Checks payable to
RHS 1972 c/o Anne Perry, 1425 S. Center Street, Redlands, CA 92373
If you are a member of the RHS Class of '72 and would like to advertise your own business please contact us!!I
---
The following items are available from Dale Andrews -
www.dandlawards.com or purchased on this website!!! All can be engraved with the RHS logos
and/or your own logos!!
Payment accepted by check (see above) - Be sure to send your order via email to canneperry@gmail.com and pay on this website. A percentage from these purchases will go to the RHS Reunion Bank Account and will help pay for this website!! Thank you.
---
Wine Caddy (WBX31) Bamboo $35.00 - (WBX11) Rosewood or (WBX21) Black - $30.00
---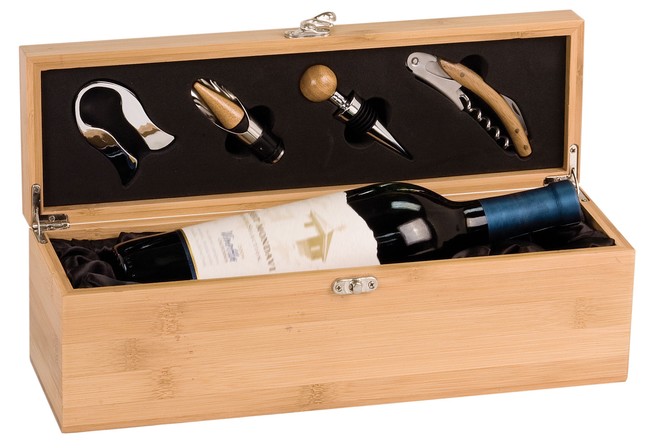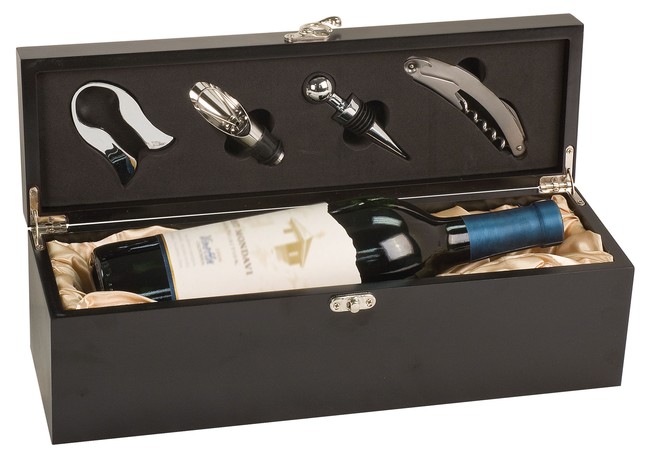 ---
Bamboo Coasters (CST23) - $25.00
---
---
Blue Flashlight (GFT062) $8.00
---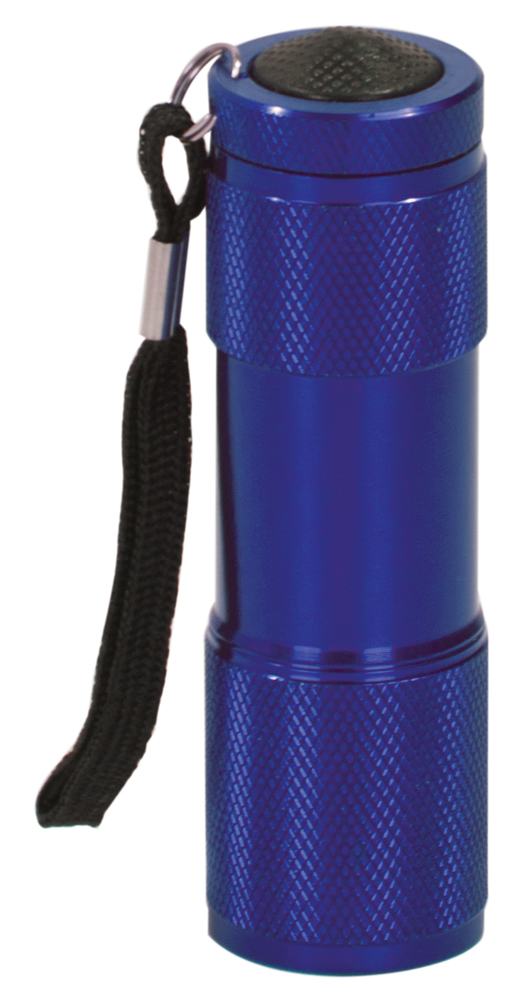 ---
Keychains (GFT092) $6.00
(photo shown does not have correct logo)
---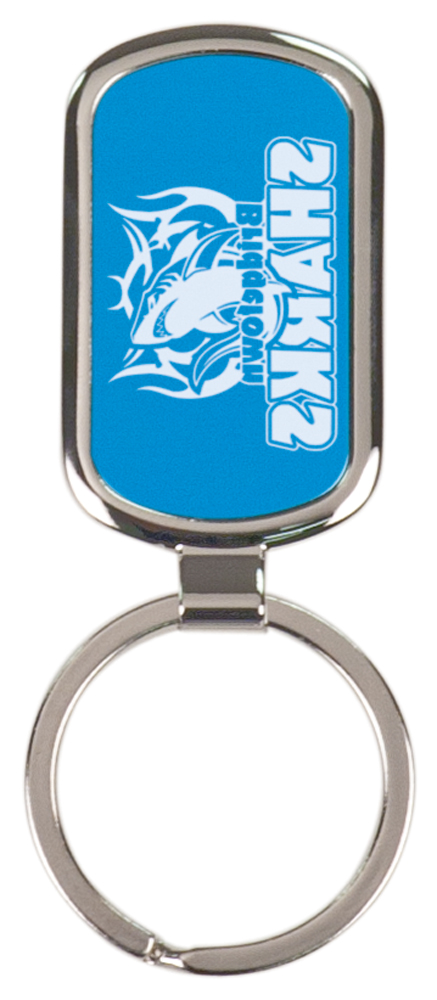 Www.redlands72.com